Solaraxy Smart Lighting
Serving partners with professionalism and quality
Solve your problems timely and effectively
If you have any questions about our products
You can contact us freely
Let us serve you better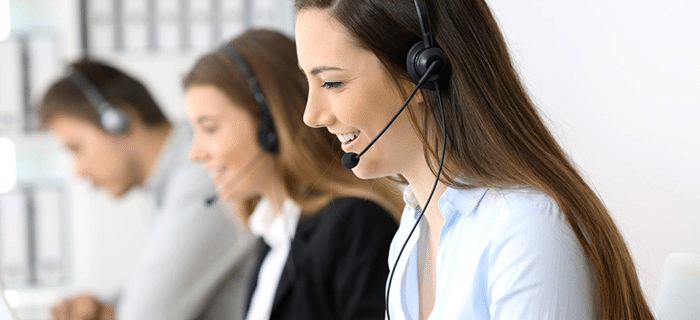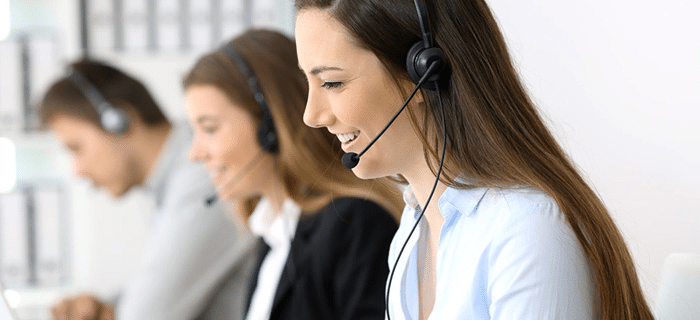 Dialux Simulation
Solaraxy is capable to provide simulation reports for the lamp lamination lux level, glare index, intensity class, and other photometric results according to tender requirements or projects road width, pole height, LED power, etc. In this way, we can help our clients with the proposal by complying with projects design and industry standards.
We can also offer a suggestion about installation arrangement considering the spacing distance, mount height, single side or middle planning. For those professional engineers or designers, the IES files are available for each model of the proposed LED lamp helping them to simulate their expectations.Also,Solaraxy has our own lab to test IES files for newly designed lamps, which enables the team to continue updating higher-level and more efficient LED modules to improve product performance.
Technical Training
Solaraxy would be glad and willing to provide on-line or on-site training for our partners about product performance, system design about solar panel and LED chips, battery capacity calculation, products model application, key features, etc..